SALES EXCELLENCE as a  SERVICE
Connecting businesses directly to decision-makers in their target market. 
Our 7-step proccess.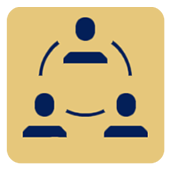 1. UNDERSTANDING YOUR BUSINESS.
We take the time to understand the who, what, why & how that makes your organisation and solution special. We use this information to form a narrative that drives your strategy, content and sales culture.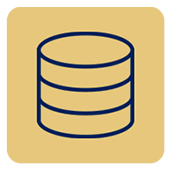 2. AUDIENCE BUILD, NURTURE & ENRICH.
No more wasted money and time on lead gen. Our dedicated Data team identify your dream audience and gather their direct contact details. For businesses with existing databases, we methodically nurture prospects to maximise phone conversation rates.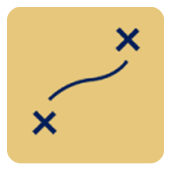 3. STEP-BY-STEP SALES STRATEGY.

We establish the step-by-step process required to unlock and consolidate genuine opportunities. This allows us to measure success and pivot when required.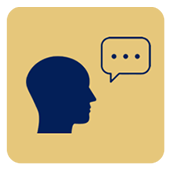 4. SALES ASSETS & CONTENT BUILD.

We create the sales assets required at each step of the process, including pitches, presentations, emails, and post-call information packs. Our unique approach ensures consistent execution throughout the sales process.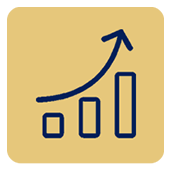 5. LAUNCH CAMPAIGN.

After completing the crucial groundwork, we bring everything together to launch, resource, and manage your sales campaign with precision and expertise.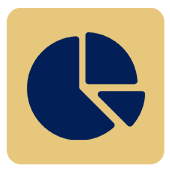 6. REPORTING  & FEEDBACK.

We collect and report feedback from every prospect, providing valuable data for adjusting and pivoting product-market fit intelligently.
7. SALES INC ASSURANCE.

No excuses, just outcomes. We set mutual targets with our clients and guarantee we will reach them.