Our Sydney based team of sales experts have been developed and trained within by the Sales Inc system. They also have a track record of sales success across a variety of sectors and industries. 

Managing an in-house sales team is notoriously costly & difficult. The Sales Inc service reduces both the commercial & personnel-related risks that are inherited with runnings sales teams.

No excuses, just outcomes. We set mutual targets with our clients to ensure a win-win scenario. We collect and report both market data and sentiment to make strategic pivots.

Our ability to "roll with the punches", and assess what works, ensure that if strategic pivots are required, they are done effectively and efficiently.
Our in-house sales team is experienced, objective & armed with a proven blueprint. No apprehensions, regardless of how harsh market conditions may be.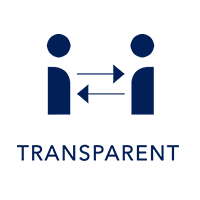 See campaign results and check sales pipeline progress in real-time.
Weekly reports that all aspects of the campaign.
508/55 Holt St. Surry Hills NSW 2010