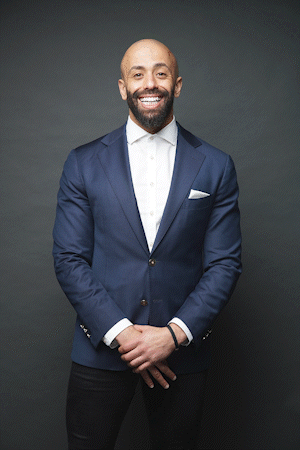 Having thrived as an investment advisor at an independent investment firm in the harsh post-GFC climate, Ed quickly learned that the 'old-school' approach to selling, which has been glorified in popular culture, was counterproductive and downright destructive over the long term. This motivated Ed to break down the nuances and processes required for transparent, effective, scalable commercial strategies.
Since 2013, Ed has helped grow and scale multiple businesses across various sectors, ranging from financial markets advisories to digital agencies. He's also led the successful launch of multiple start-ups while consulting for organisations in both the private and public sectors. In 2017, Ed and his longtime associate/client, Nicholas Forsyth, joined forces to take Sales Inc from a consultancy to a company that offers sales as a service. The aim… help businesses reach their commercial objectives while raising industry standards and awareness around best practices.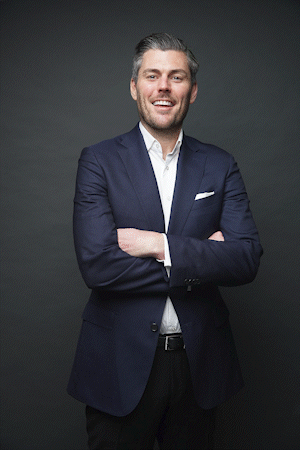 Following the completion of his Accounting and Finance degree in 2011, Nicholas pursued his love for financial markets as an investment advisor at a Sydney-based investment firm. It's there that he met Ed, and they quickly forged a bond courtesy of their strong belief that business can be conducted effectively and with integrity.
By 2014, Nick co-founded an investment letter subscription business. After setting a solid foundation for a reliable product, Nicholas reached out to Ed in 2015 to procure his consultative services. Within 12 months, they were able to grow the subscriber base by +700% whilst growing his team of advisors fivefold. By 2016, Nicholas & Co. made Ed a partner.
In 2017, Nicholas' passion for business led him to partner with Ed once again. This time under the Sales Inc banner, with the intention of taking the business from a consultancy to a scalable service.