Connecting businesses directly to their market.
Book a time to speak to a team member and find out how easy it is to get in front of your target market.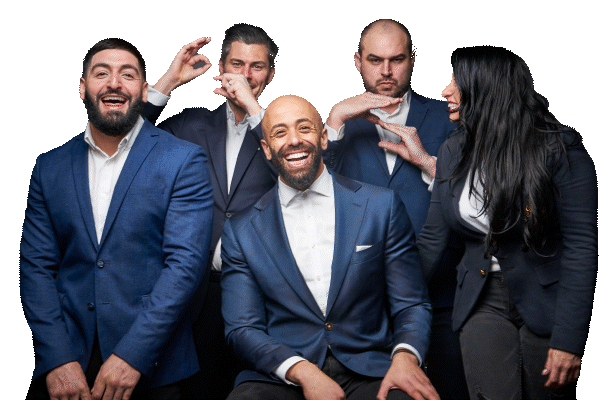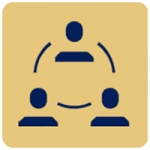 With a database of over 25,000 decision-makers, we're sure to have who you're looking for.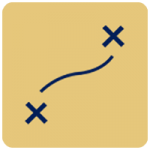 Unlock a bespoke sales strategy that ensures you influence, connect with and meet  decision-makers.
We build the media you need to be 'top-of-mind in your market' courtesy of our state-of-the-art media facilities.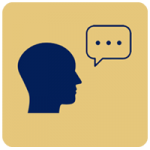 Our sales experts ensure every campaign succeeds by conducting the outreach required.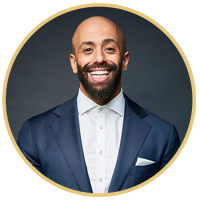 Ed Badawi
Head of Strategy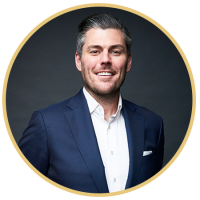 Nicholas Forsyth
Head of Services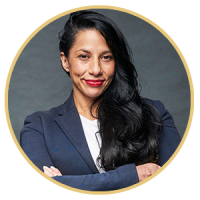 Natalia Mercado
Head of Outbound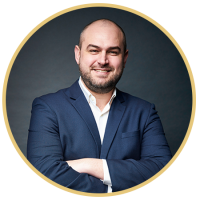 Jordan Schutt
Head Of Creative
Sales Inc has consistently unlocked opportunities with decision-makers at Australia's largest organisations.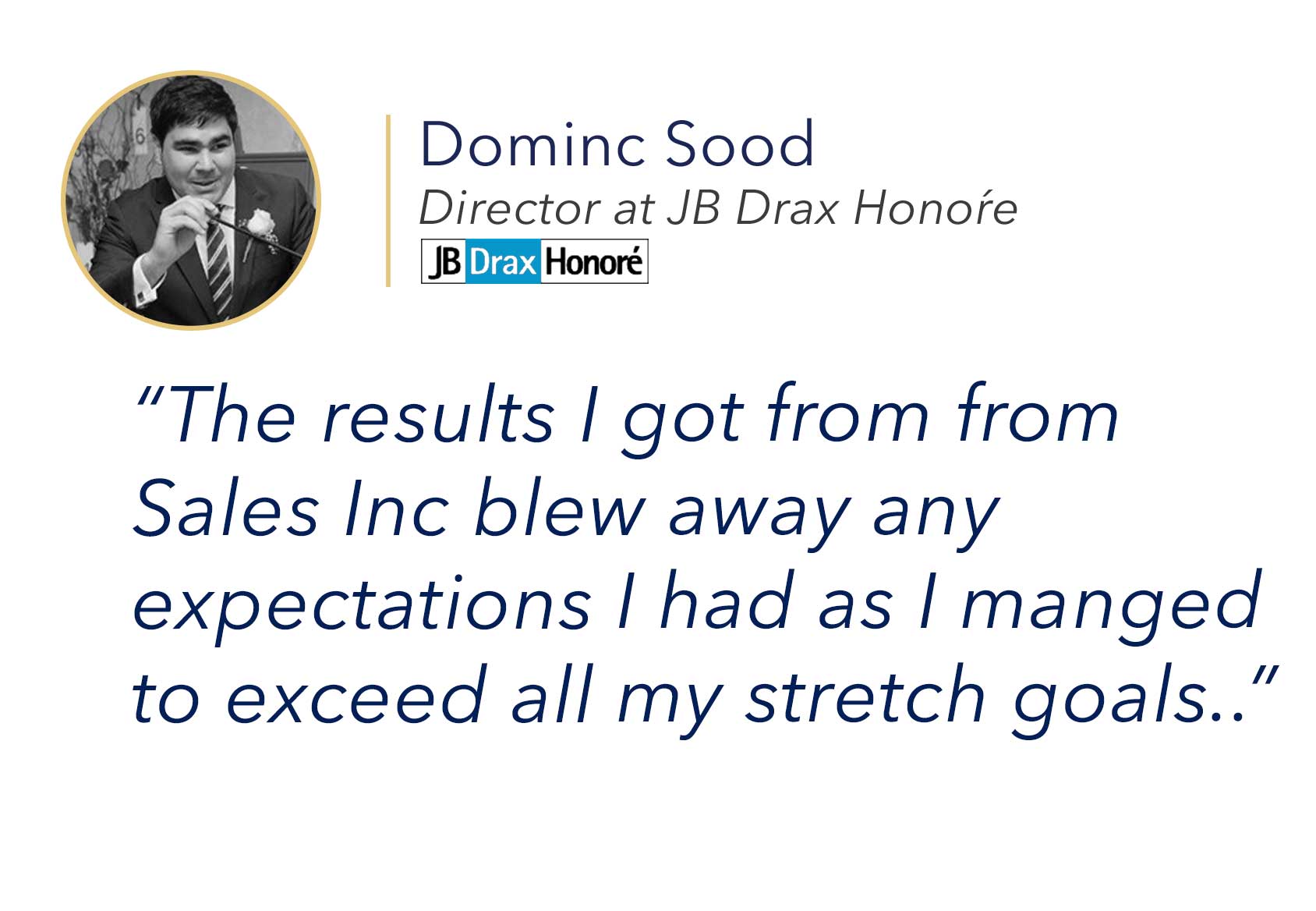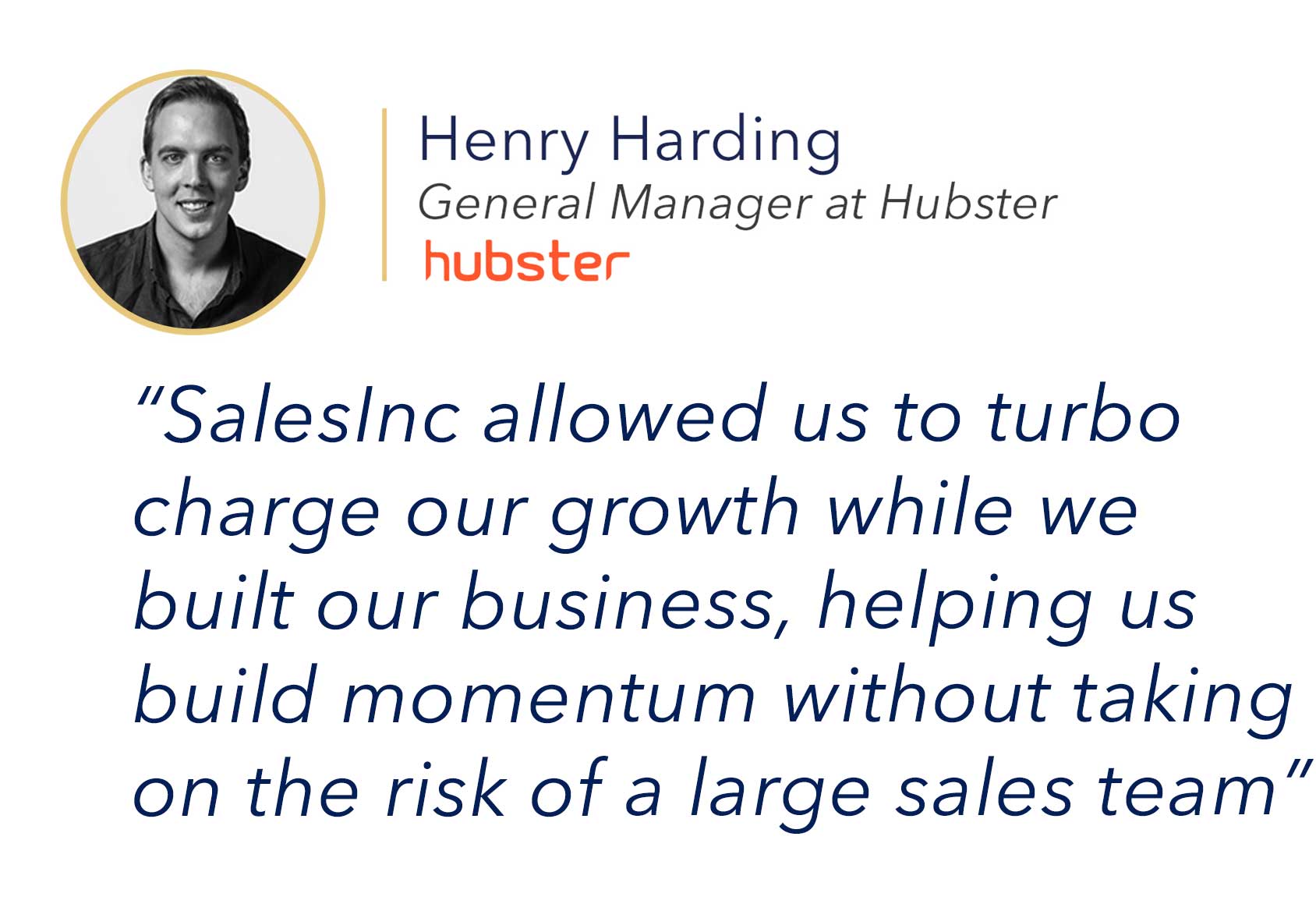 Book a complimentary consultation and we'll let you know what we'd do if we were you.