At the core of SalesInc, we pride our self on adding value, however, this concept doesn't stop with our clients and their businesses. It expands into the community.
Our community program was conceptualised with the idea that we could use our expertise and resources to make positive change, beyond what shows up on a balance sheet.
At the end of the day, we're motivated by contributing to positive grassroots change, for those who need it most.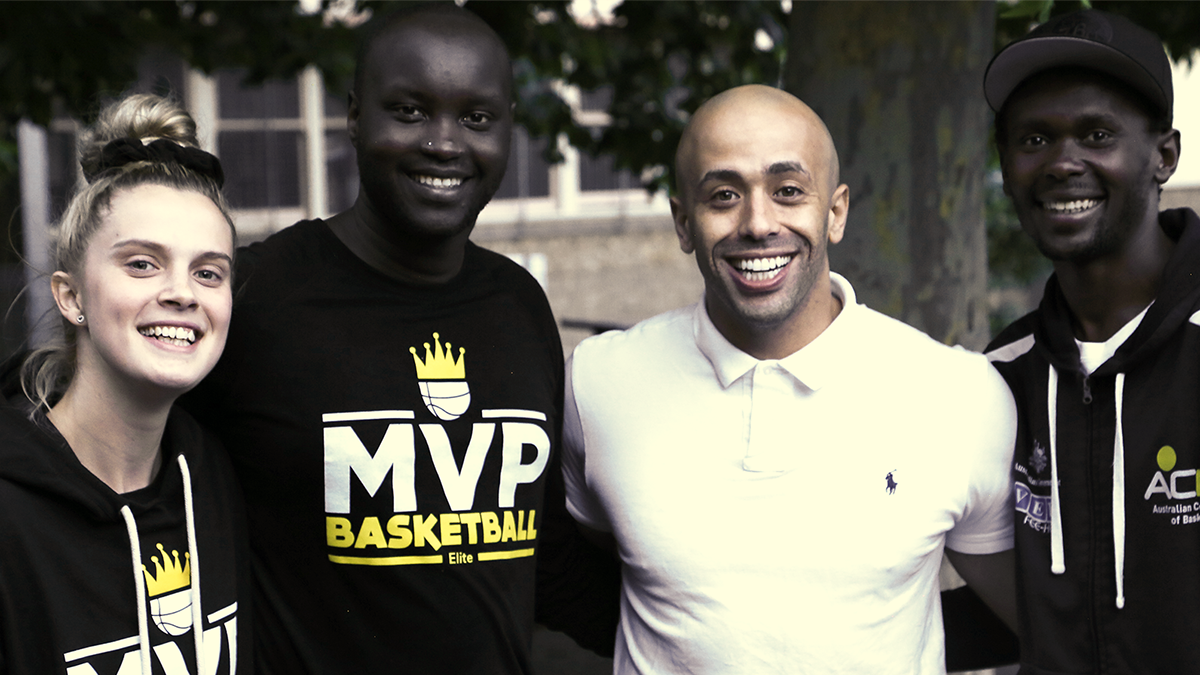 MVP Basketball Clinics (Sydney)
As a youngster growing up in Sydney's Outer West, Ed's first love was always basketball.  Not only did it give him enjoyment, but it also gave him health, discipline and a strong sense of confidence. So when we had an opportunity to create content and execute commercial strategy for an Inner West basketball clinic that was motivated by empowering youths through the game of basketball, we put our commercial agendas aside and aligned ourselves with MVP founder Ruai Gurin.